Leisurely cycling starting from Kuroishi Station on the Konan Railway and ending at Kashiwano Kokomae Station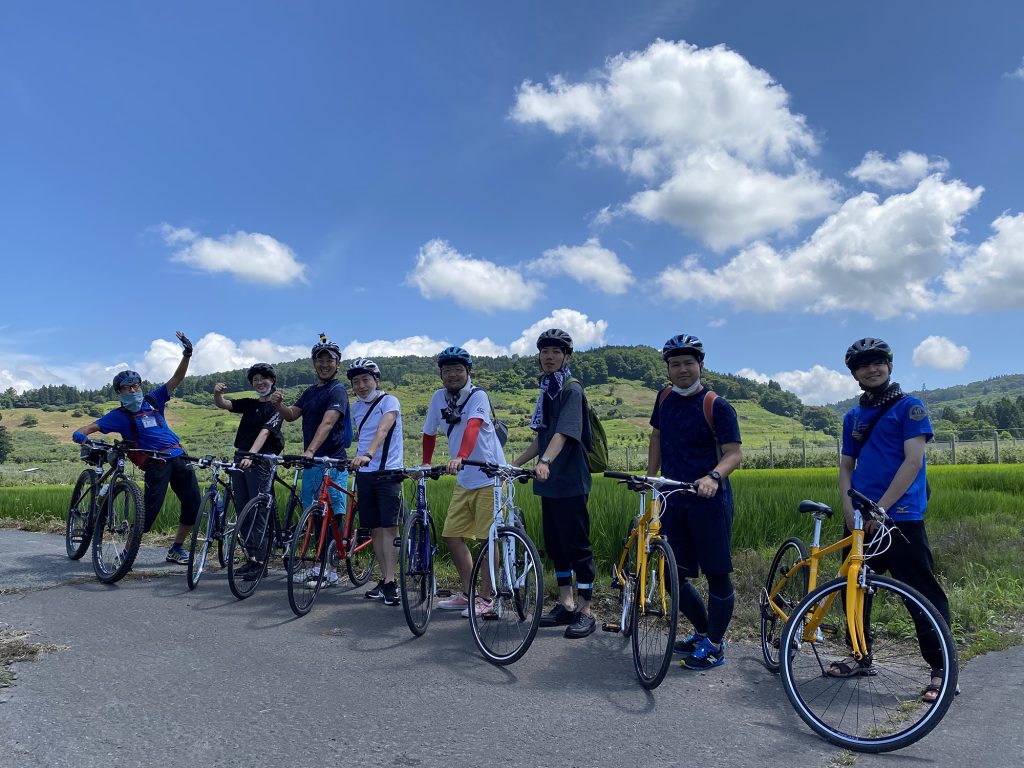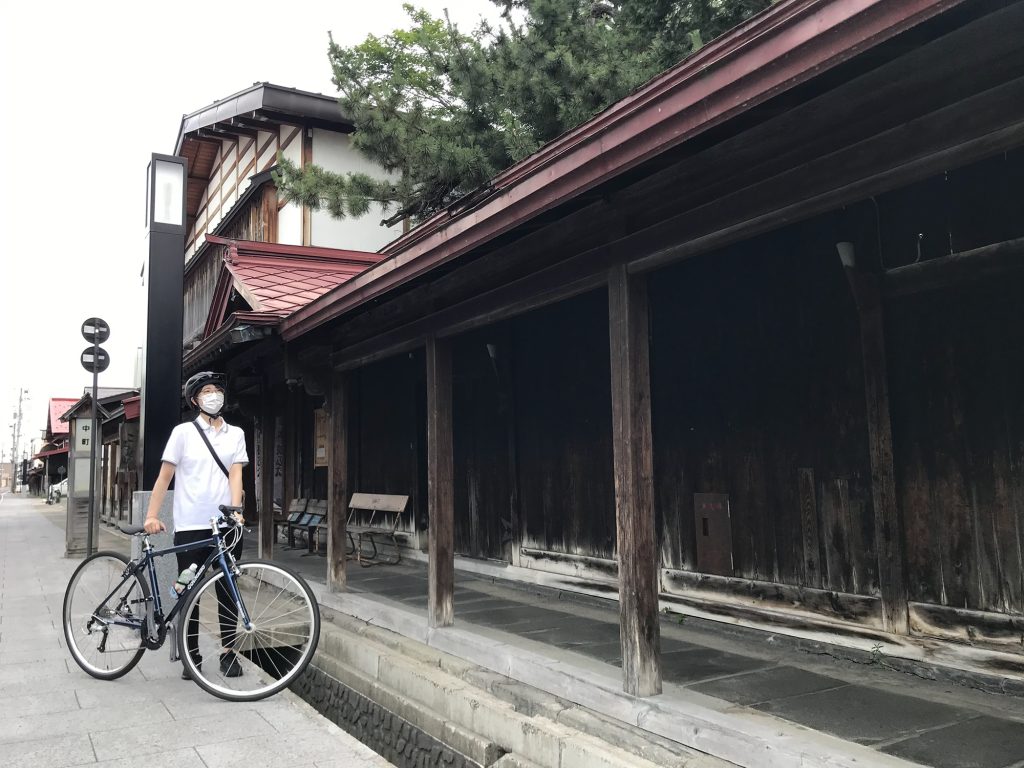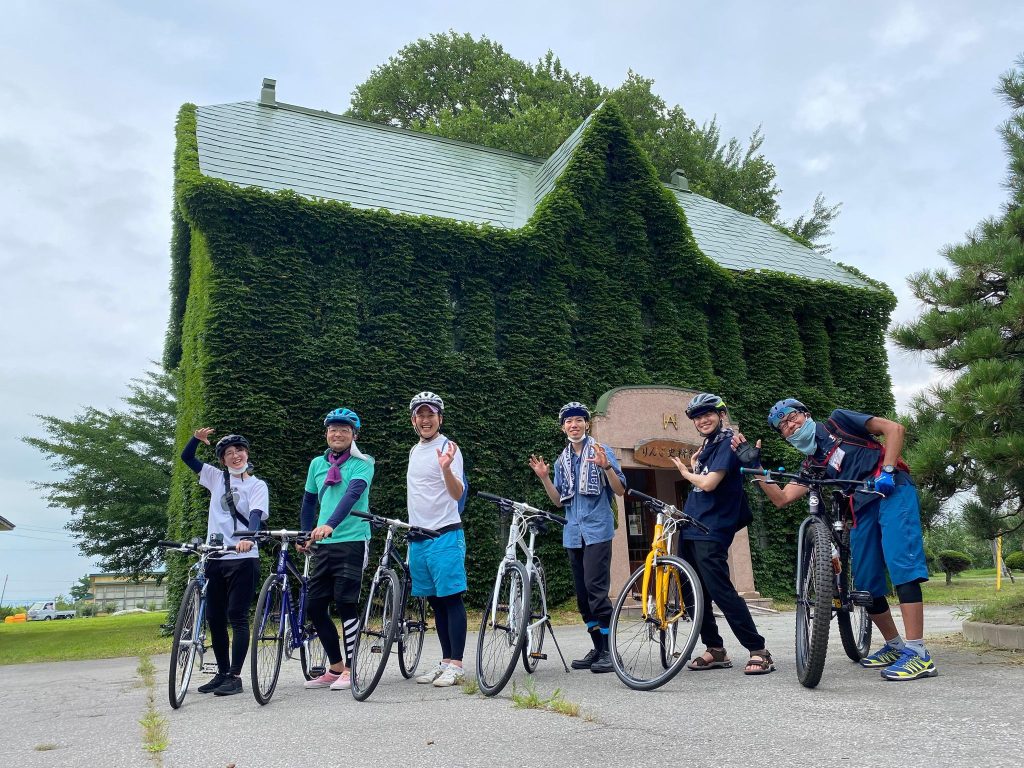 KUROISHI SATOYAMA CYCLING TOUR
1 day 1 tour
Time required: About 4 hours ~ about 23km
Komise Street – along Aseishi-gawa rive – a leisurely tour through the apple orchards on the hills
Price: 2 participants (per person) ¥15,000 [total ¥30,000]
3 to 5 participants (per person) ¥10,000 [total ¥30,000 to ¥50,000]
※We also accept participation by one person ¥ 25,000
* Bike and helmet rental included * Consumption tax included
●Departing from Kuroishi Station: 10:30~ ●Arrival at Kashiwano High School Mae Station: 14:40
Konan Railway Konan Line Timetable
Capacity: 5 people (accepted from 1 person)
Notes: About participation in the tour
Please fill out the prescribed application form and participate.
* TS insurance has been subscribed to the equipment used
In addition, liability insurance has been subscribed for the guided tour
However, we cannot compensate for more than the subscription insurance, so we recommend that participants take out accident insurance.
*Please note that the course may be shortened or the tour may be canceled if the guide determines that it is dangerous due to weather or road conditions.
Cancellation policy
On the day: 100% of the total fee
The day before: 50%
2 days before: 40%
Up to 3 days before: Not required
No contact cancellation: 100%

Others
We recommend that you take out insurance just in case.
Rakuten General Insurance 1 Day Insurance Series
---
●Booking

October, 2022
Sun
Mon
Tue
Wed
Thu
Fri
Sat

1

-

2

-

3

-

4

-

5

-

6

-

7

-

8

-

9

-

10

-

11

-

12

-

13

-

14

-

15

-

16

-

17

-

18

-

19

-

20

-

21

-

22

-

23

-

24

-

25

-

26

-

27

-

28

-

29

-

30

-

31

-
●Contact Us